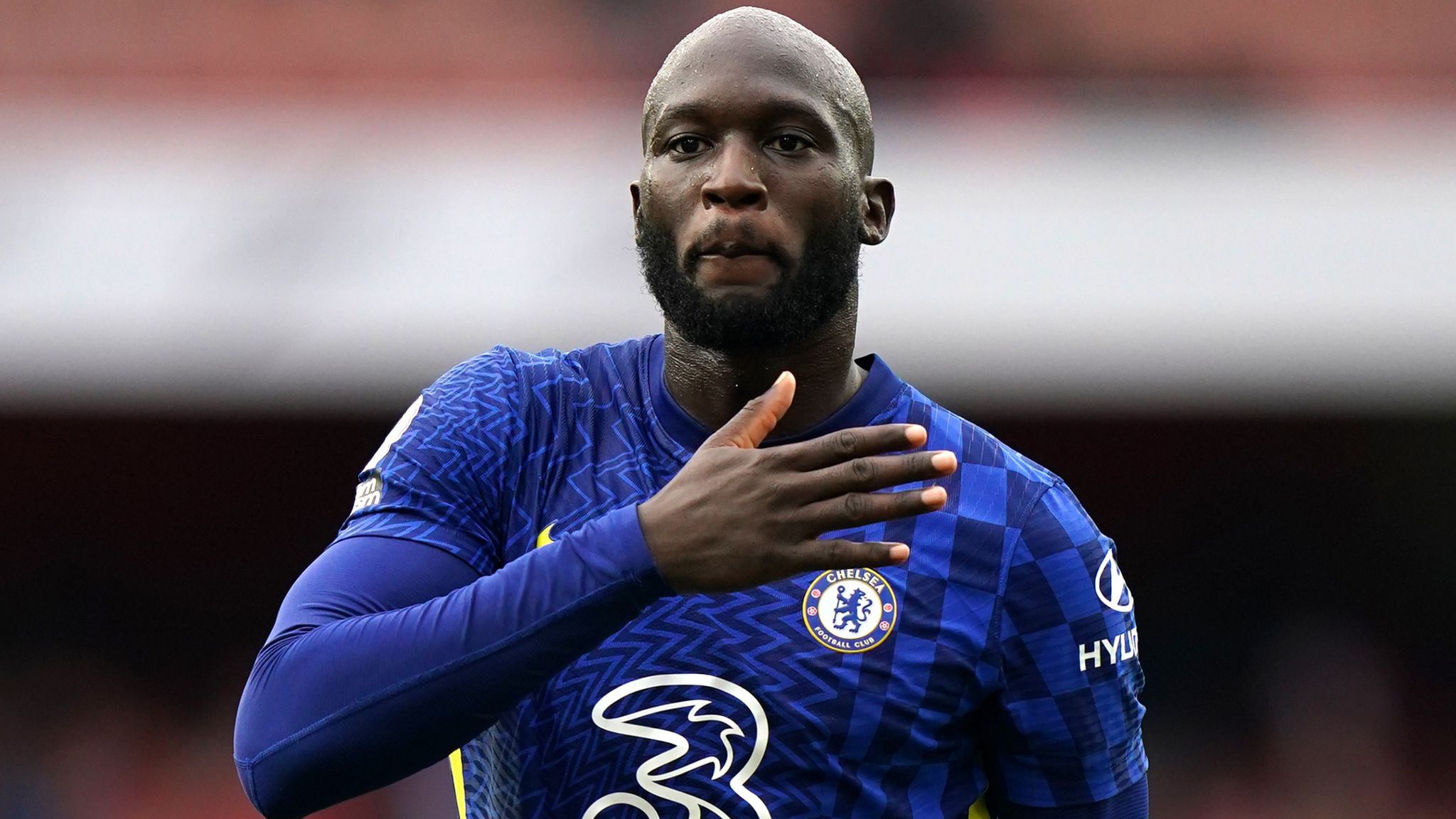 The Serie A landscape is abuzz with anticipation as Roma inches closer to finalizing a pivotal move for Chelsea's powerhouse, Romelu Lukaku. Today stands as a pivotal juncture in this captivating transfer saga, as decisions made in the coming hours could shape the trajectory of Lukaku's future. With contacts already underway and key agreements in place, the stage is set for a monumental development.
Recent reports from Sky Italia have shed light on the progress of negotiations between Roma and Chelsea. Positive talks transpired yesterday, setting a promising foundation for a potential loan move. Although face-to-face meetings were sidelined due to Chelsea executives' commitments, today holds immense significance as both clubs strive to push the deal across the finish line.
An agreement framework has been established between Roma and Chelsea, laying the groundwork for an imminent transition. The spotlight now falls on Lukaku's agents, who are diligently working on the finer intricacies, including wage details. As negotiations intensify, all parties are focused on ironing out the last remaining aspects of the move.
Romelu Lukaku's commitment to the move speaks volumes. A noteworthy facet of this transfer is Lukaku's willingness to forego €4 million, demonstrating his eagerness to embrace Roma's ambitious vision. In exchange, he is set to embrace a €7.5 million annual wage. This decision encapsulates his eagerness to contribute to Roma's endeavors.
The countdown has commenced, and all eyes are fixed on the ongoing discussions that are shaping the final outcome. With every passing moment, the anticipation intensifies, heightening the sense of anticipation among football enthusiasts. The culmination of this transfer saga looms, ready to carve a new chapter in Lukaku's storied career.
Beyond the intricate negotiations, the local Roman press has ignited excitement with the prospect of Lukaku's potential introduction to Giallorossi faithful. The image of Lukaku donning the iconic jersey and greeting fans has captured the imagination, potentially taking place ahead of the much-anticipated game against Milan.
The impending closure of Roma's pursuit of Chelsea's Romelu Lukaku adds an electrifying dimension to the football landscape. With today emerging as a pivotal day, the football world awaits the outcome of these intense negotiations. As final touches are placed on this monumental move, Lukaku's journey from the Premier League to Serie A seems poised to become a reality, fueling excitement and anticipation among fans worldwide.