Current report as monitored by tranfer expert saying Watford striker Joao Pedro has been photographed on a visit to Milan this week amidst transfer rumours linking the Brazilian with a move to San Siro.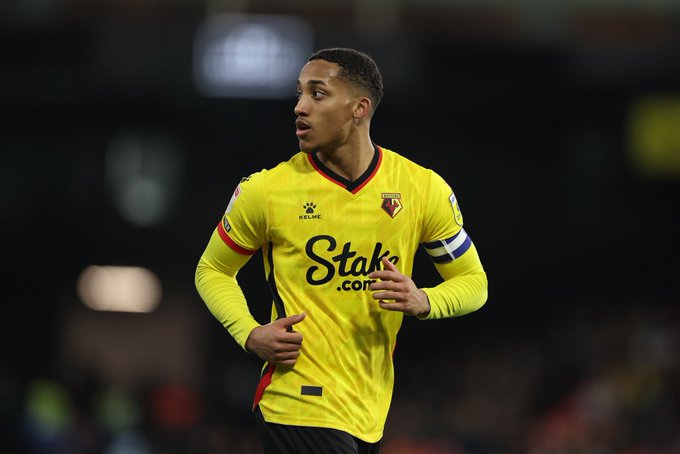 Although the 21-year-old documented his visit with a series of photos on Instagram including snaps outside the Terrazza Aperol bar as well as posing with his Grandmother on an e-scooter in the city centre.
Joao Pedro's visit came less than a week after reports in Italy linked him with a summer move to Stefano Pioli's Milan.
READ: Barcelona have an agreement with Inigo Martinez over transfer as Martinez's wife already in Barcelona looking for houses.
According to reports in The Athletic, the Brazilian's representatives have dismissed any notion that his trip was connected to contract talks with the Rossoneri, rather that he had time off and decided to visit the city of his own accord.
Onething must be noted that in the summer of 2022, Watford turned down bids of around €34m from Premier League Newcastle and after another solid season in the Championship, his fee is likely to have increased over the last 12 months.
His current deal at Vicarage Road runs until the summer of 2028 after signing a one-year extension despite Watford's relegation from the Premier League last summer.
Watford's Sporting Director Cristiano Giaretta, originally from Vicenza, told Tuttomercato that the striker has an "England" price tag, further indicating that a potential transfer to Milan might cost more than the Rossoneri are willing to spend.
Giaretta added that Pedro is "110 per cent focused on our run-up to the play-offs."
Did you know that you can watch your favorite Premier league football matches today on your device without any cost and still support a previllage child? Make sure to click on the link below every time there is a live football game.