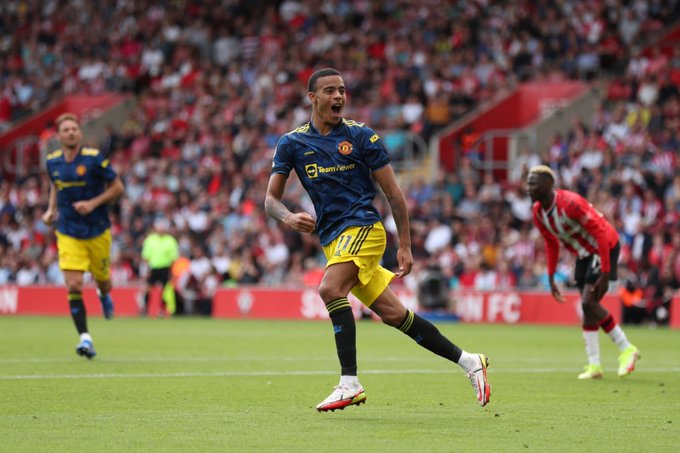 Report shows that Manchester United footballer Mason Greenwood has had all charges against him dropped following the "withdrawal of key witnesses".
The 21-year-old forward faced allegations of attempted rape, controlling and coercive behaviour and assault. All three charges related to the same woman.
The Crown Prosecution Service (CPS) said it had a "duty to stop the case" following the "withdrawal of key witnesses and new material that came to light".
Those developments meant there was "no longer a realistic prospect of conviction", it added.
"In these circumstances, we are under a duty to stop the case. We have explained our decision to all parties."
The investigation began just over a year ago, in January 2022. A trial date had been set for 27 November this year.
Greater Manchester Police (GMP) said the decision to drop the charges had "not been taken lightly".
Chief Superintendent Michaela Kerr, GMP's head of public protection, said it was "only fair" that the force publicised the latest development given the "significant media coverage of this case".